Christchurch BID Steering Group is pleased to announce that the Business Improvement District (BID) for Christchurch town centre is now underway, with the BID having taken place October 2021, and the BID has been approved.
We feel this step forward for the town could have significant positive benefits for businesses and create a new way of providing support at a crucial time for the High Street.
A BID is a business-led and business-funded body formed to improve a specific commercial area, in this case Christchurch town centre. Most are governed by a board made up of businesses who represent the BID area, which means that businesses and organisations have a genuine voice and decide and direct what they want for the town.
The following are intended to answer a few common questions, although please contact us if you have any further queries.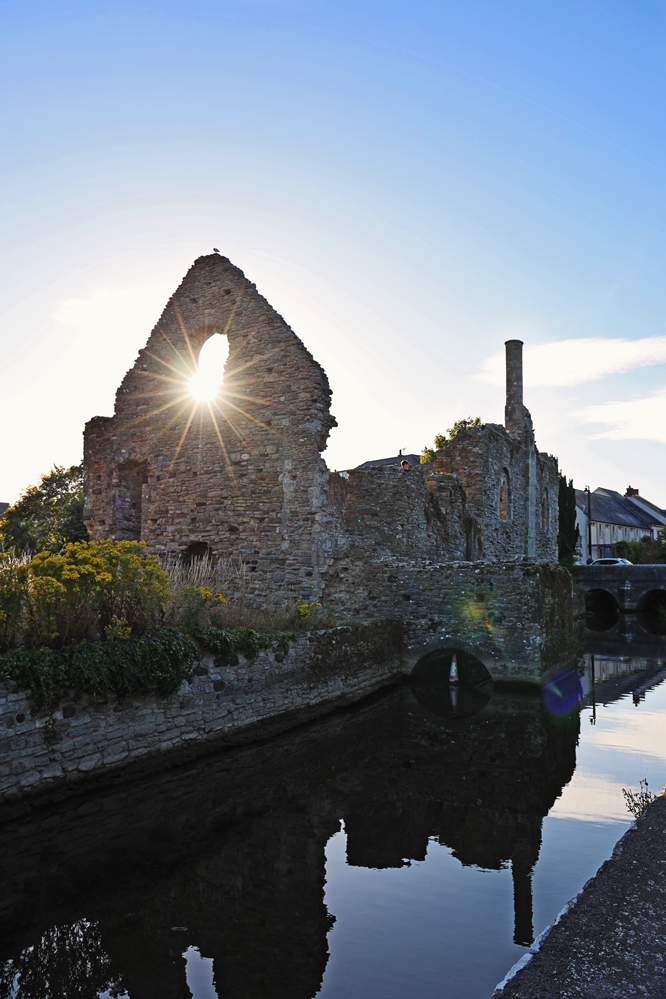 Projects
Detailed feedback has suggested that improvement plans for Christchurch should focus around the following four main themes:
Christchurch ENHANCED
Introduce a number of new and ongoing measures to improve the appearance of the town centre, so creating a much more attractive place to visit.
Christchurch ANIMATED
Ensure that new events & street entertainment are developed specifically for the town centre and that businesses benefit more from existing events.
Christchurch PROMOTED
Develop a compelling & co-ordinated strategy to take the marketing & promotion of the town to the next level.
Christchurch SUPPORTED
Ensure that everything the BID does is designed to support and develop businesses in Christchurch and create a strong local business community.
Projects around these themes are have therefore been fully detailed and costed within the Business Plan, which businesses will be voting on during September.
Downloads
Update 1 – DECEMBER 2019
Consideration of a possible business improvement district for Christchurch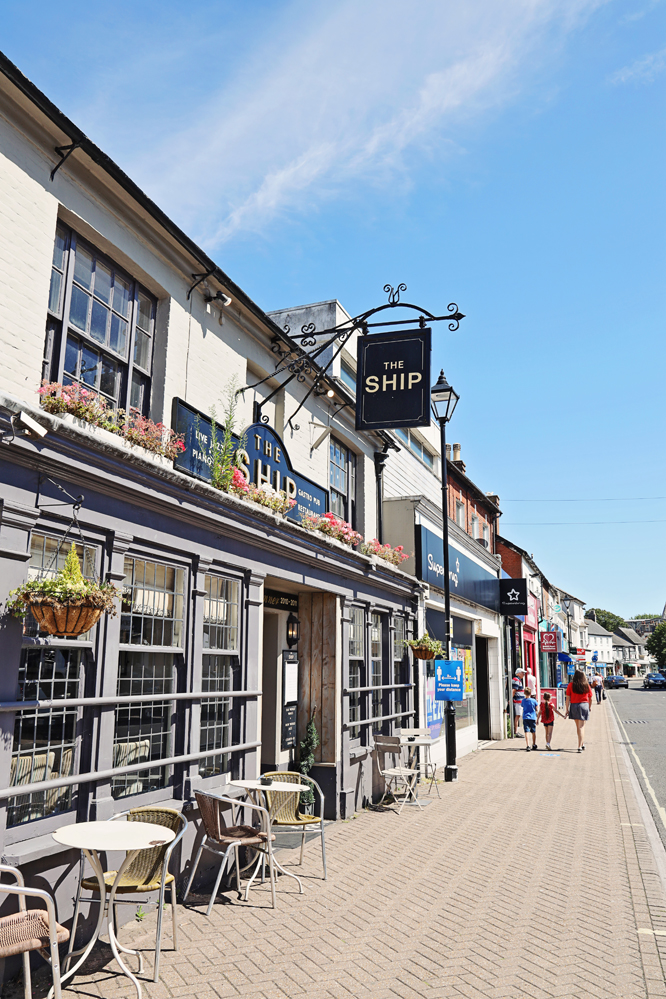 Contact Us
We want the views of as many businesses as possible in helping shape the proposals and would urge you to get in touch with us via the details shown below.
Christina Pengelly
Lead at Christchurch BID