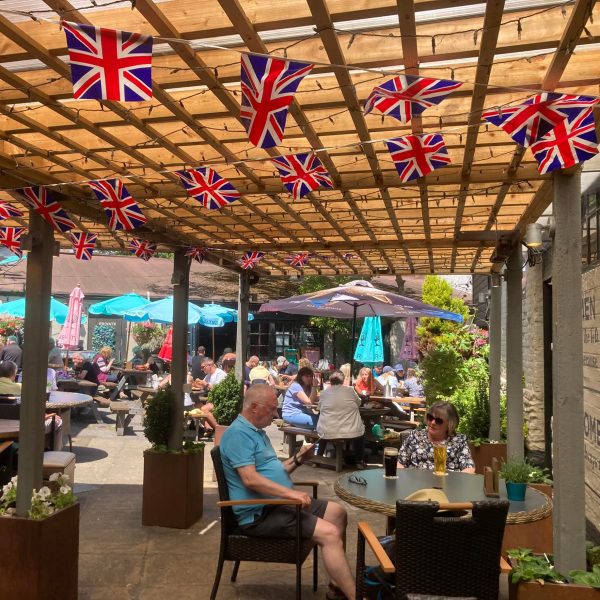 A BID is a business-led and business-funded body formed to improve a specific commercial area, in this case Christchurch town centre. Our BID is governed by a board made up of businesses who represent the BID area, which means that businesses and organisations have a genuine voice and decide and direct what they want for the town.
Supporting businesses in Christchurch, Dorset. Christchurch BID helps raise the profile of the Christchurch area, and support the local businesses.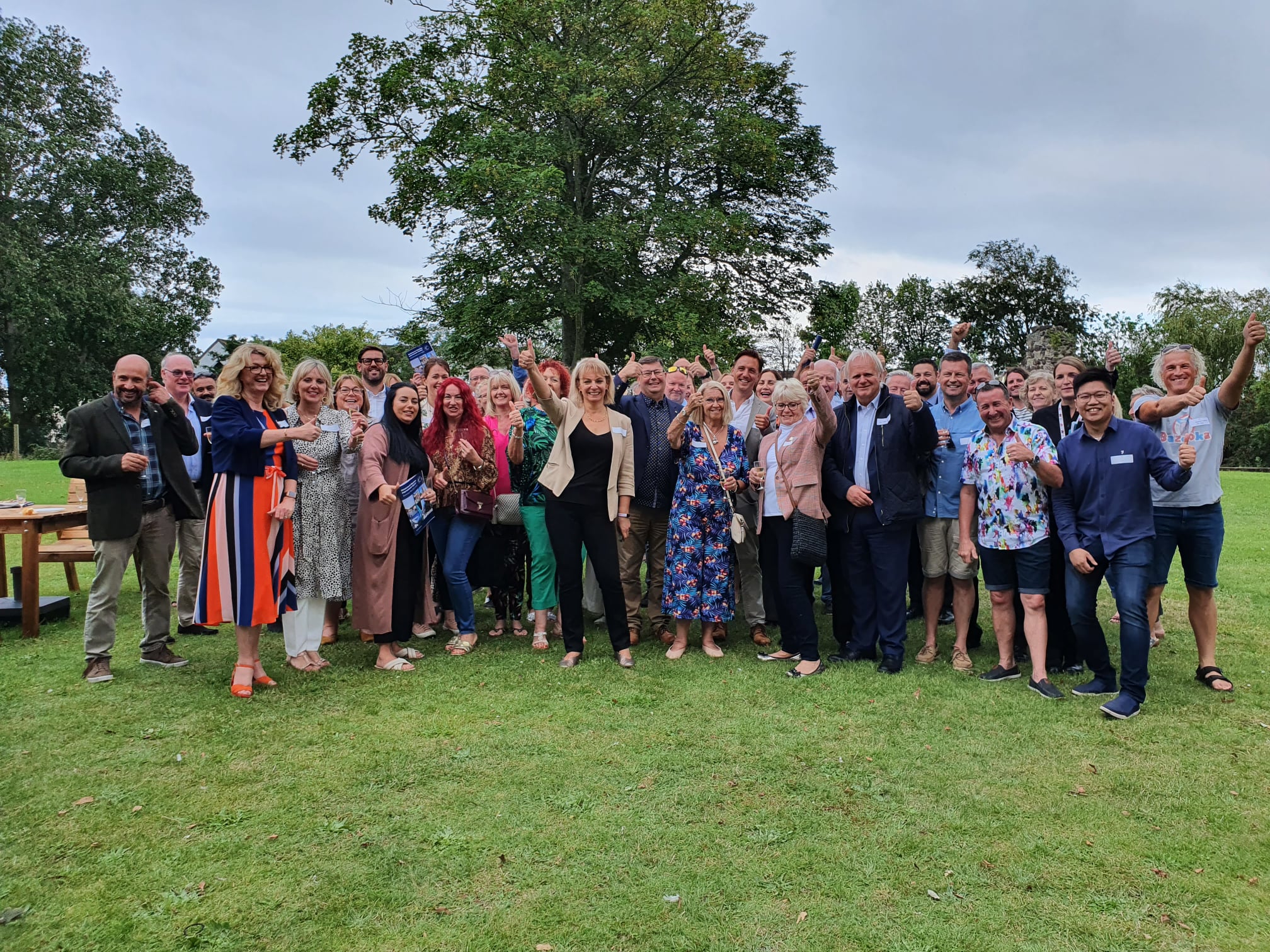 Interested in Christchurch Events?
Sign up to our events guide email newsletter